Tepelene
Tepelene Sparkling Water
Sparkling mineral water with a perfect balance of minerals to help keep you healthy and hydrated. Low in fluoride and sodium, this mineral water is also ideal for babies and children from 0 to 6 years of age.
Check out the sizes
THE PRODUCT IS AVAILABLE IN THESE SIZES
THE SIZES OF TASTE
Find out in which channels you can find the products you are looking for.
Bottle PET 1 l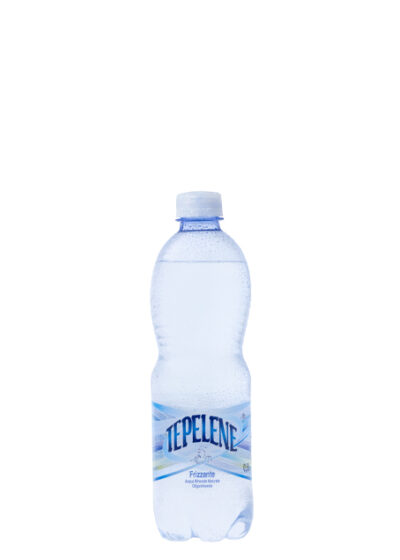 Bottle PET 50 cl
Glass bottle 75 cl
Bottle PET 1 l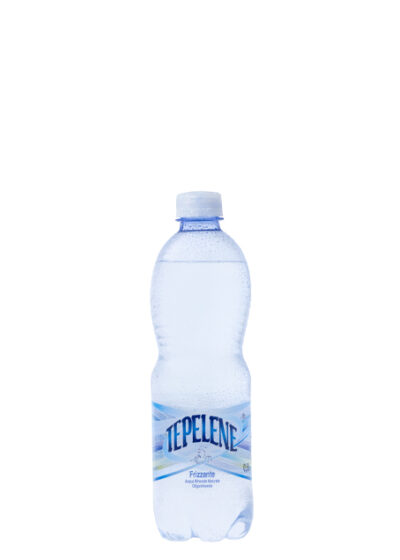 Bottle PET 50 cl
Glass bottle 75 cl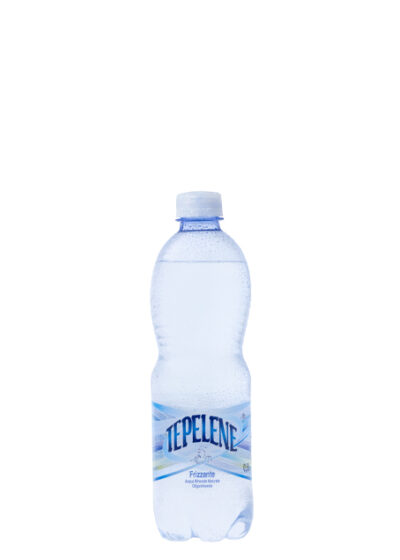 Bottle PET 50 cl